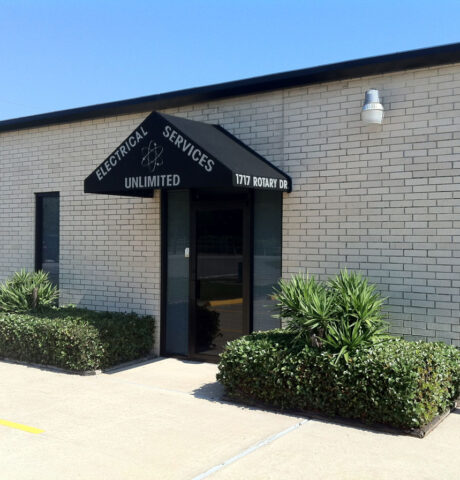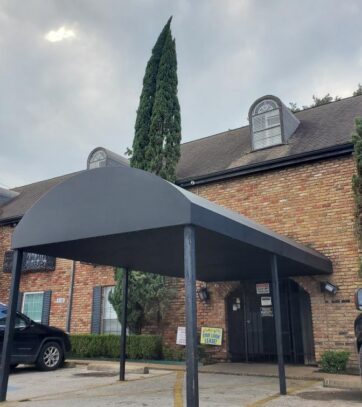 About Us
Welcome to Dynamic Displays & Canvas, LLC
Dynamic Displays & Canvas, LLC is your full service custom canvas and industrial tarp company offering design, fabrication, and installation of dynamic store-front commercial awnings and canopies, custom fitted industrial tarps and coverings. Whether you are covering the doorways or windows on your office, protecting valuable equipment or machinery on the job site, or looking to make a bold statement with an entrance awning with custom graphics, look no further than Dynamic Displays & Canvas.
Whatever your custom canvas cover needs are, Dynamic Displays & Canvas is here to provide over 35 years experience to your project. From canvas awnings to custom waterproof skid tarps. we've got you covered!
Our Promise To You
Why choose us
We are a premier manufacturer of fabric, canvas awnings and custom industrial tarps. Dynamic Displays & Canvas, LLC is known for design and engineering excellence, exceptional customer service and the ability to meet extraordinary challenges, earning the reputation as the "go to" company.
Discover The Difference Shade Makes
We specializes in custom shade structure innovation that offers maximum shade coverage all year round.